Love the owners and the food they offer, these tamales are to die for!!! We used them to cater our wedding and it was absolute perfection!
- Alexandra Mercado of @Alexandra_nm
Best tamales, best horchatas, best elotes, best customer service, best people... just overall a great vibe! Everyone kept raving about the tamales and the elotes blew everyone's mind! They made my party even more special by taking care of my guests + helping us out when we had a party mishap.
- Erika Ferrell of @_erikaantonio
Highly recommended!! Detail Oriented and delicious. You Cant go wrong.
-Francel Aquino Betz of @frannyloveslace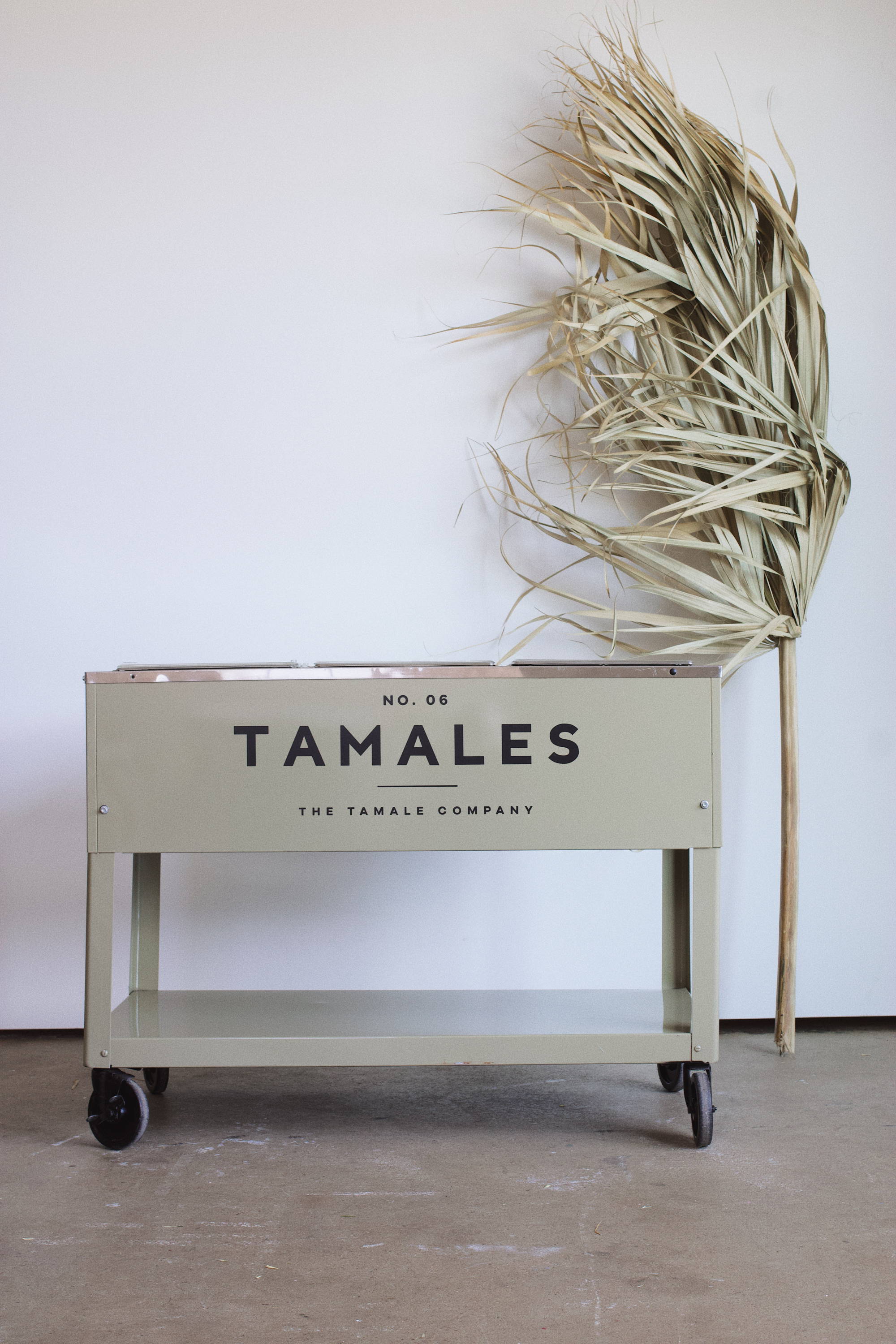 $8 Per Person
2 Tamales, Toppings and eco paper products. You can add on all our sides a la carte
$12 per Person
2 Tamales, Toppings, Rice, Beans and eco paper products. Additional sides can be added a la carte
$22 per Person
2 Tamales, Rice, Beans, Salsa, Guacamole & Queso and eco paper products. Additional sides can be added a la carte
We can help you select the perfect cart or carts for your event.
$35 Per Hour
We will help you select the number of servers to have your event run smoothly. We have a 2 hour minimum for small events and 4 hour for weddings and large events. 
$1.5 Per Mile
We can go the distance for you, we just have a small fee outside of our 25 mile radius of 75137 , per vehicle. 
Ancho Chili Pork
Chicken Tomatillo
Beef Tenderloin
Cheese and Jalapeno
Black Bean and Corn (V)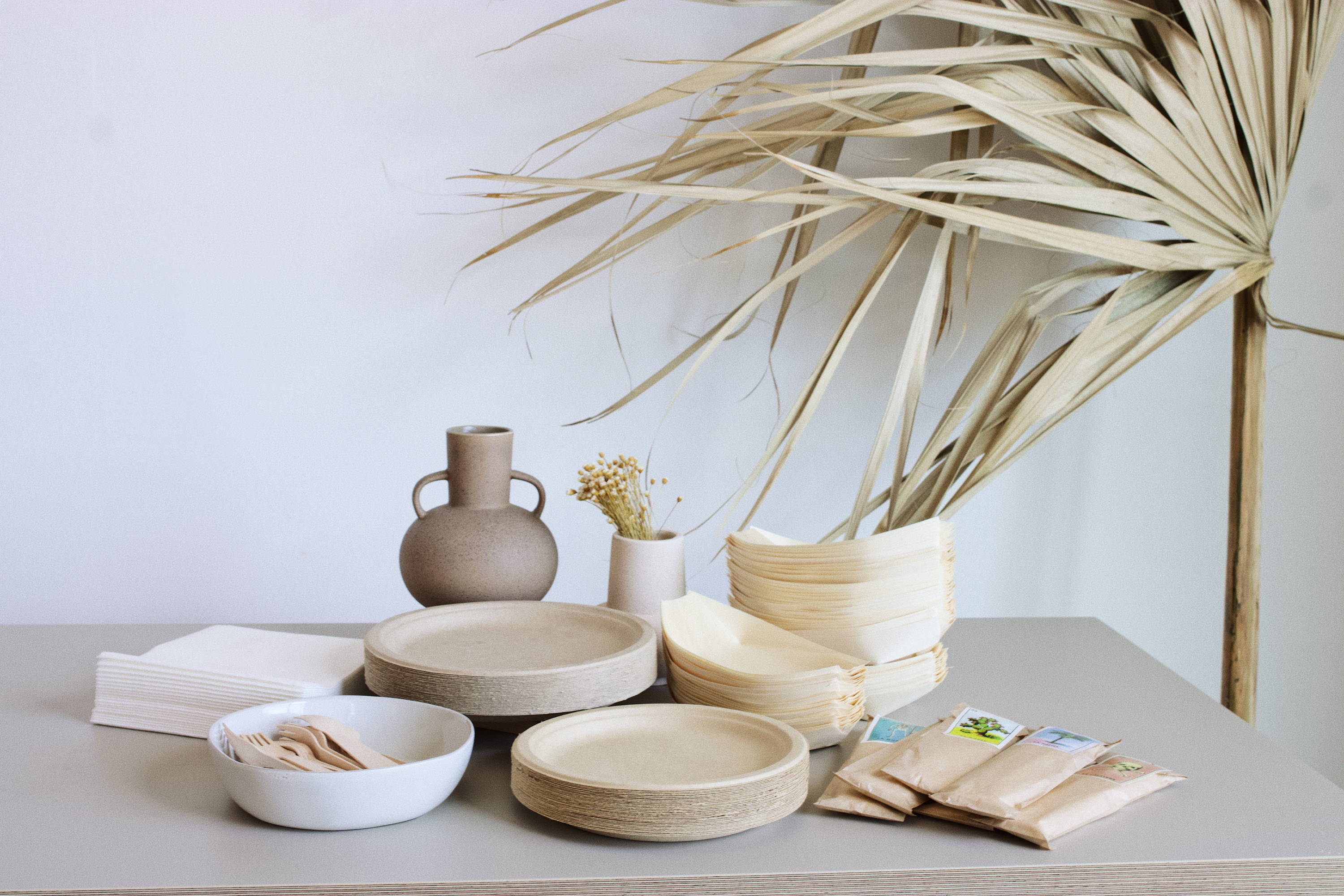 Eco-Friendly Paper Products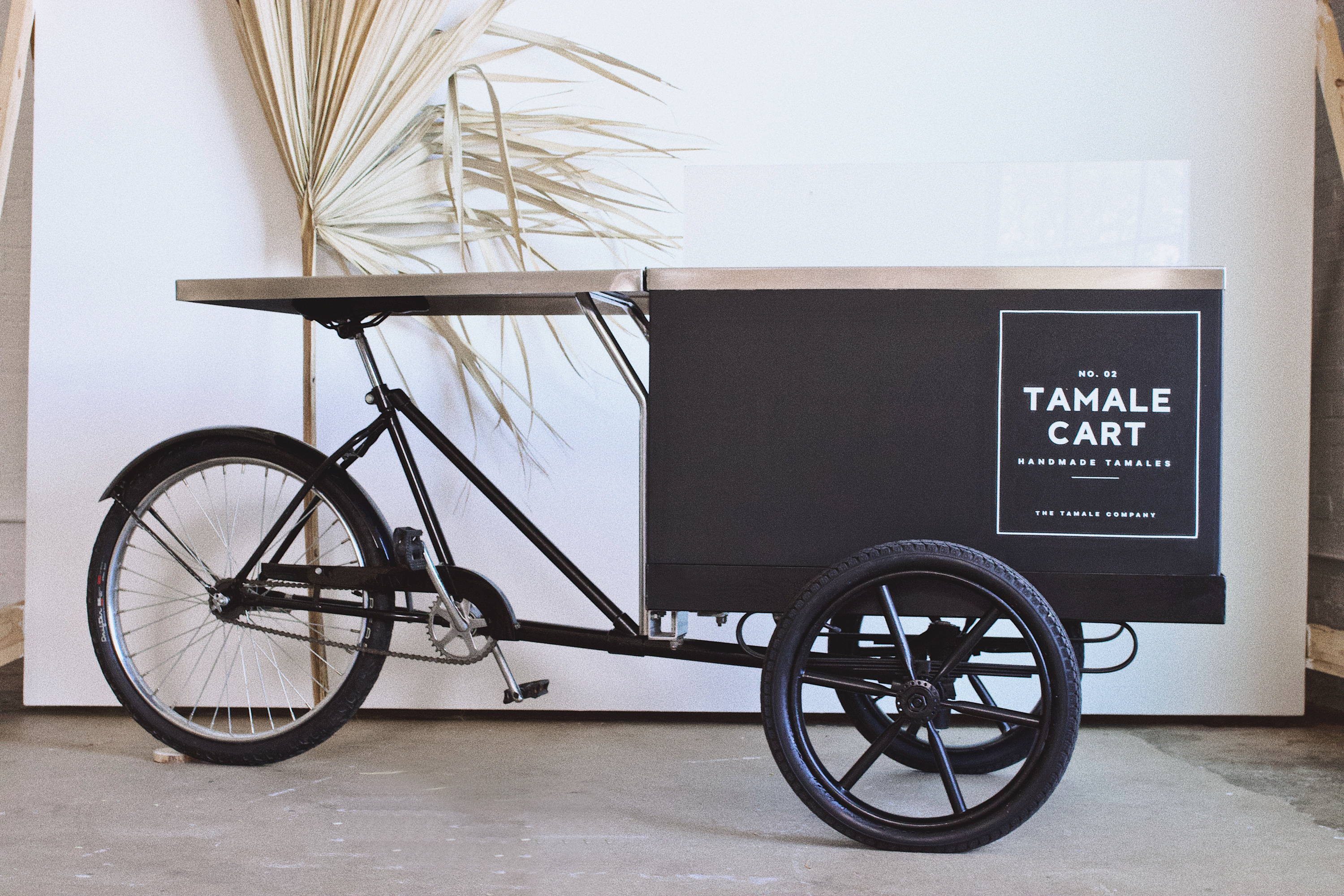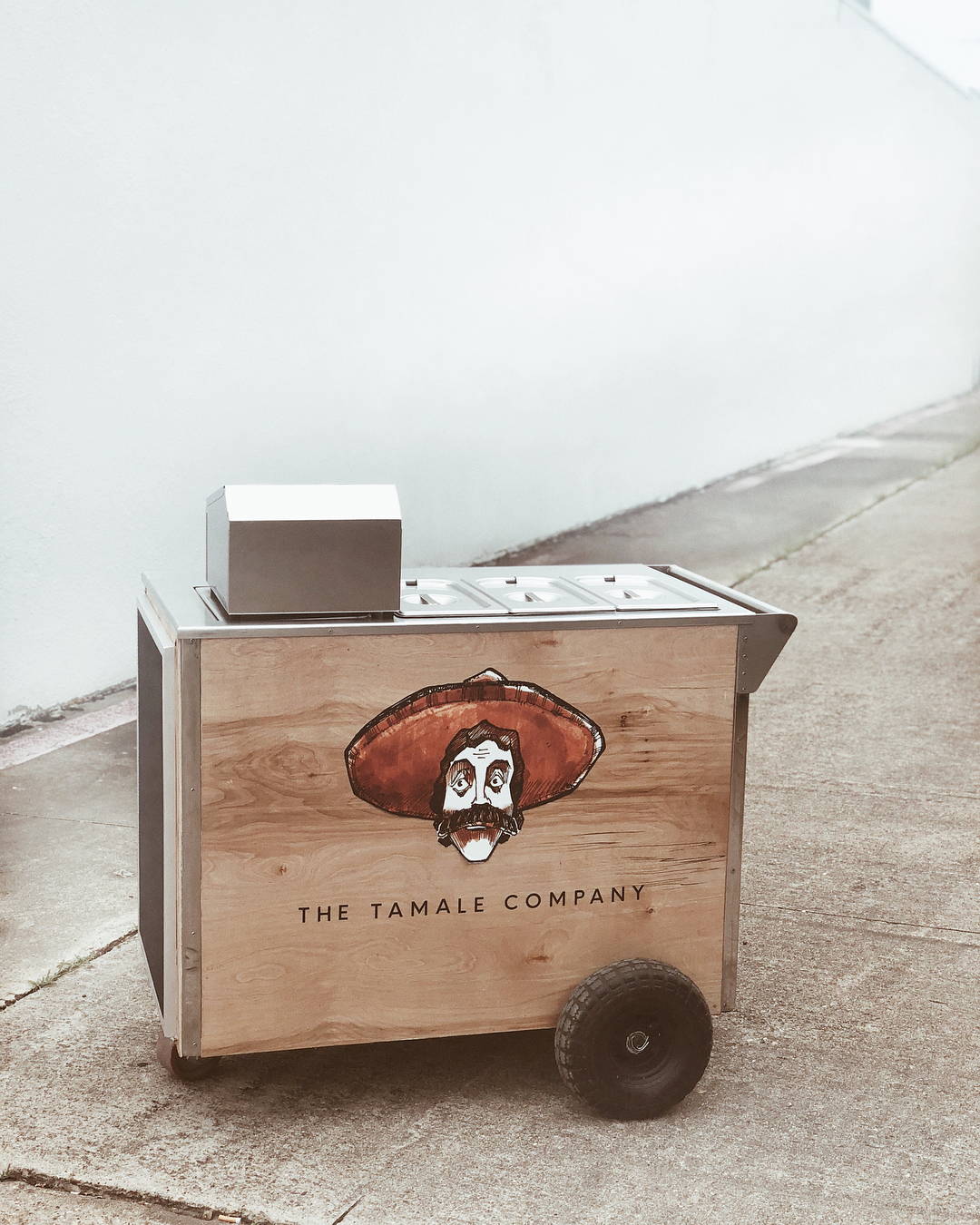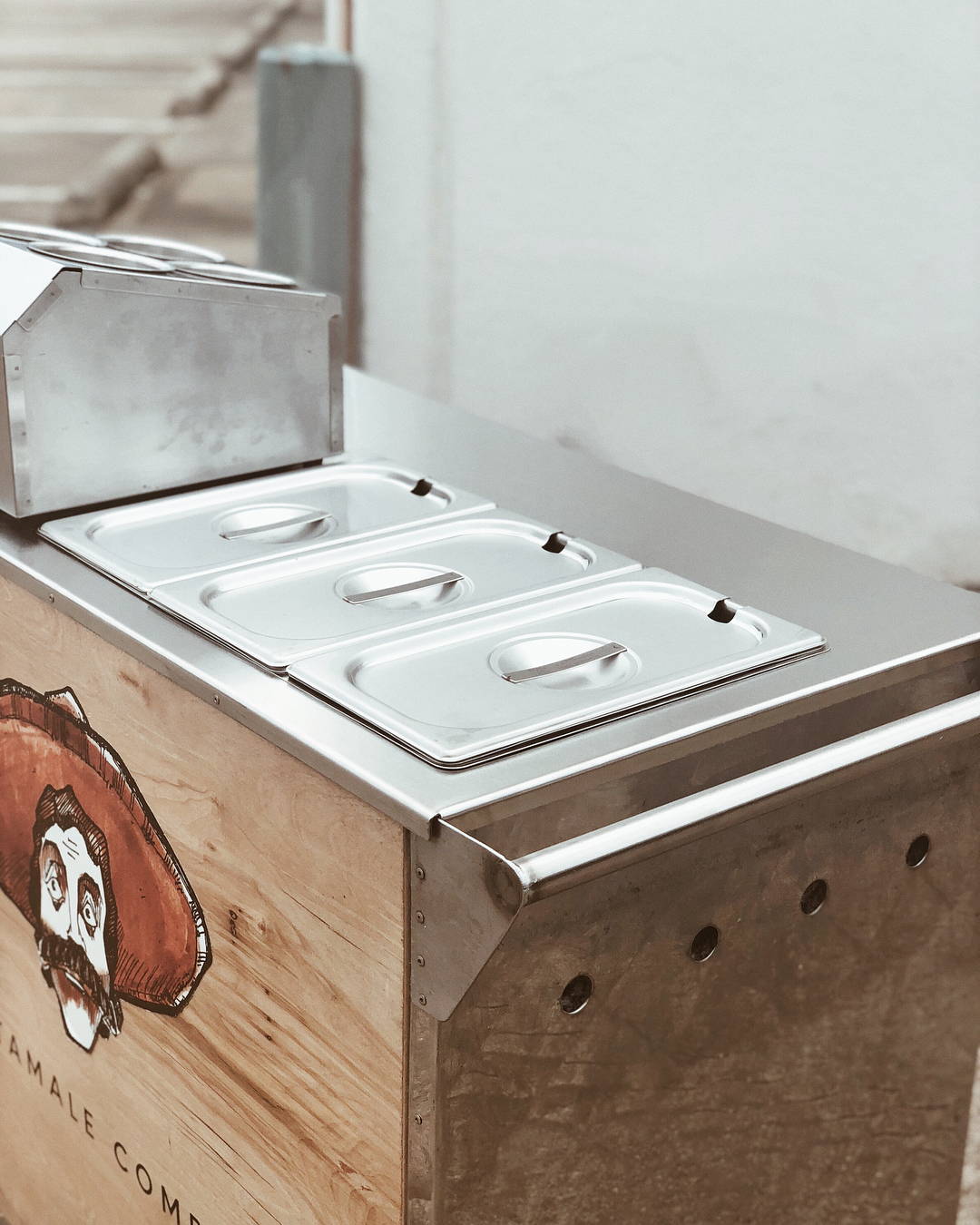 Per 20 People
* This all includes decor and paper products.
$30 Per Table
We provide you with everything from food to decor. If your venue doesn't provide tables or you would like to rent one of our unique tables for your appetizers or buffet line we have got you covered.  
Per Person
Seasonal Green Salad $4.95
Seasonal Grain Salad $4.95
Refried Beans $2.50 (V)
Refried Black Beans $2.50
Spanish Rice $2.50
Cilantro Rice $2.50 (V)
Elotes $4.95
Spicy Squash Saute $3.50
* This all includes decor, chaffing dishes and paper products.Most items can be made vegan. 
Mexican Coke $3.50
Topo Chico $3.50
Jarritos $3.50
*This includes a rolling
cooler and ice. 
Lavender
Traditional
Oat-Chata
Strawberry
Individually Bottled $4.75
Gallon $35
Cart Rental $100
*The cart includes ice,
please select one flavor.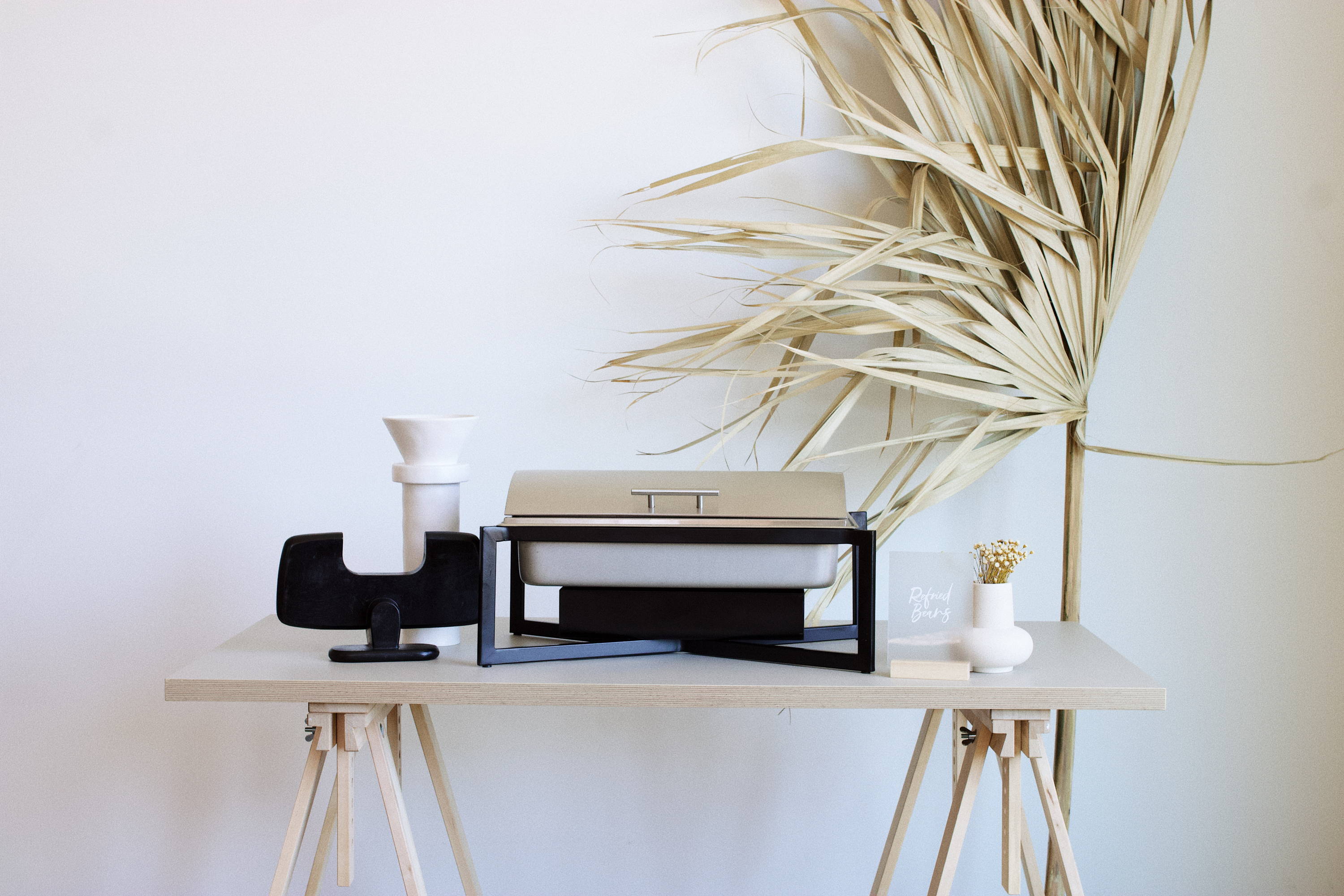 Our Horchata cart is a huge hit at parties! We have created a unique horchata that we make from scratch. We soak our rice overnight, make all our syrups in house and we have even purchased a special machine that really sets our horchata apart from others. We make a variety of flavors from: Lavender, Brown Sugar Oat-Chata, Coconut, Toasted Almond and seasonal flavors.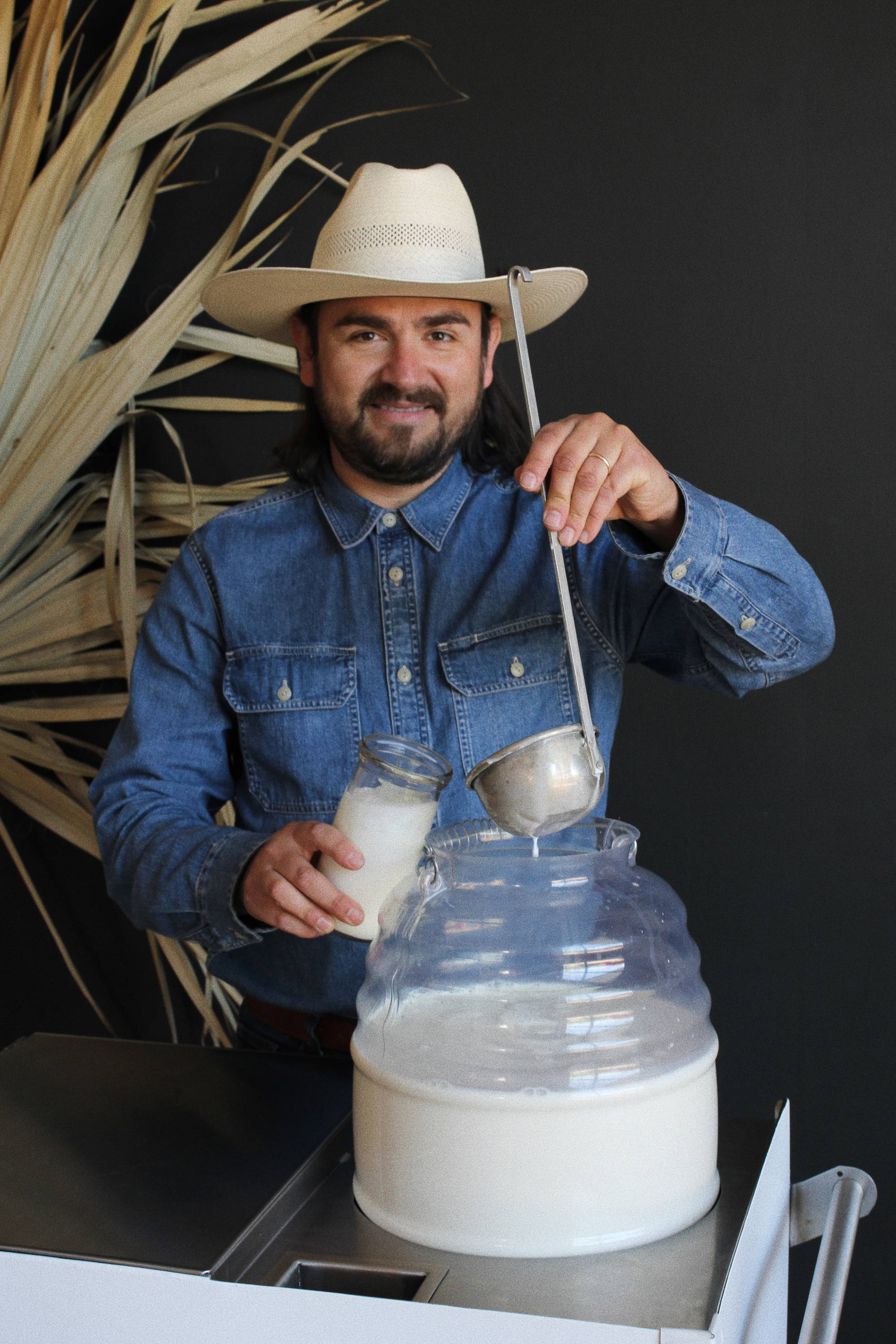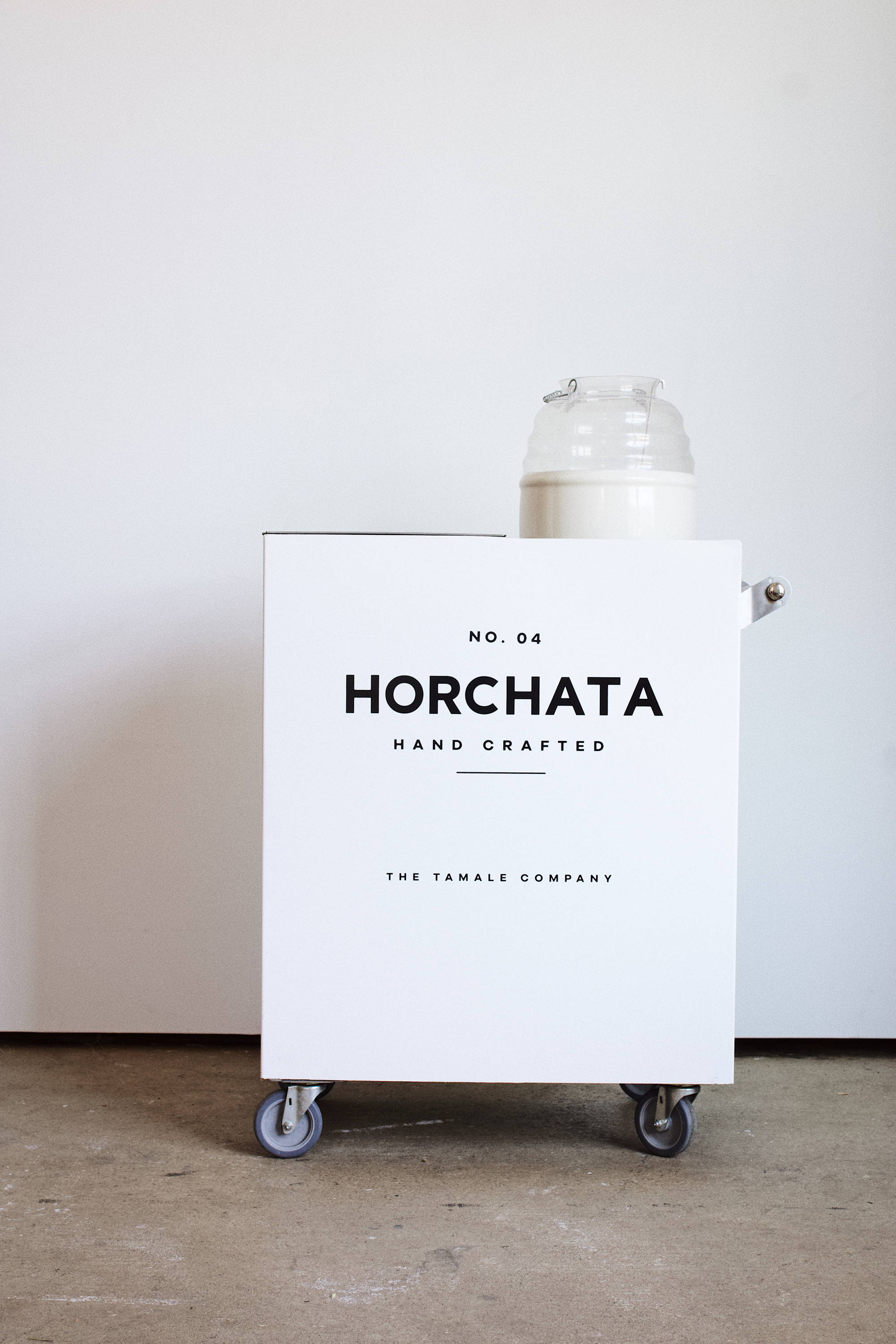 Last time we were in Mexico City we felt like our favorite meal of the day was getting some nuts, crickets and sweets from the Botana Carts at the park. We wanted to bring back this concept to our catering. The cart server can help your guest select a variety of snack options from: imported pepitas (pumpkin seeds), nuts, spicy treats and sweets. This cart is perfect for cocktail hour or a late night snack.